Feast Matakana is back! A series of events for everyone to sample, taste, learn and experience the delicious food and drink produced in the Matakana region.
Feast Matakana is about showing off the local producers and growers and how they work with the local eateries; giving you a match made in heaven, when it comes to their menu options.
Watch this space for more Feast events for you to enjoy!
Shuck it! And come to the Oyster and Wine Festival
Matakana this year.
Local oyster farmers from the Mahurangi Harbour will be shucking and serving their plump and delicious oysters au naturel, paired with local wines for a mouth-watering experience. If you're not a fan of these salty beauties, there will be other seafood and cuisine available to satisfy your taste buds. The all-weather event will entertain with live music, cooking and wine demonstrations, arts and crafts for the kids and of course, shucking competitions - let the oyster battle begin!
Matakana Estate Bubbles & Dumplings!
A fun food & wine event at Matakana Estate on Saturday 12th October, 11am - 3pm
$25.00 per head - includes a selection of dumplings and a glass of Matakana Estate Bubbles
To Book - 0800 494 888 events@matakanaestate.co.nz www.matakanaestate.co.nz
Taste the flavours of Matakana...
Local cafes, restaurants, wineries, and breweries will be creating sumptuous dishes & drinks to showcase our fantastic local producers and growers. Look out for the local wine & beer pairings to complete the Matakana flavour experience!
Learn from our makers...
Learn first hand from some of our fantastic producers and makers, about what makes their products so amazing!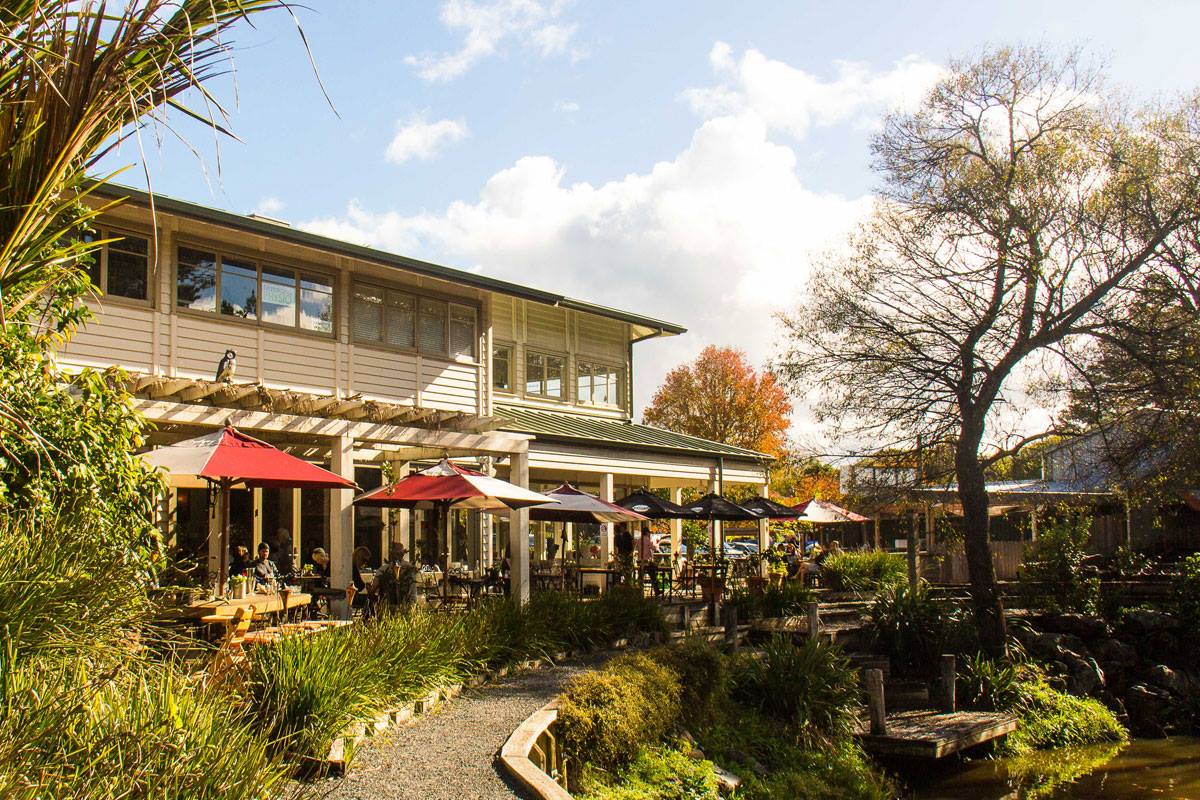 Explore...Taste...Sample...
Discover the delicious flavours of fresh Matakana produce and meet the makers and growers. The quality and care our passionate locals instil in the creation of their produce is evident in the taste sensations you will experience. Visit a local winery along with several local producers all in the comfort of an air-conditioned vehicle with a knowledgable local guide.
Meet colourful, talented locals along the way; enjoy their stories of how their ventures established and flourished.

Enjoy a delicious antipasto platter lunch at a beautiful winery - another opportunity to sample the delights of this region

Savor quality artisan foods hand-crafted with passion - handmade chocolates, Mahurangi oysters, gelato made with local berries, freshly roasted coffee beans and world-class olive oil. This tour must be good for you!

Along the way, soak up Matakana Coast's beautiful and diverse scenery. Rolling countryside, golden beaches, sunny coastline - this is our backyard and it truly is spectacular.
our producers AND growers
Meet our artisans...
Matakana is brimming with creative entrepreneurs who are passionate about what they grow & create especially for us to eat...drink... and share. There's nothing better then knowing where your food has come from and even knowing the personality behind it!
If you'd like to know more about Feast Matakana or to get involved please send us your details on the form below, thanks!